Home
Cottage Rentals
The Wendy House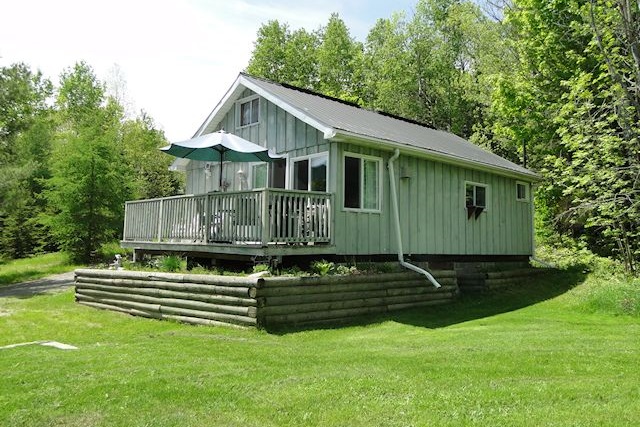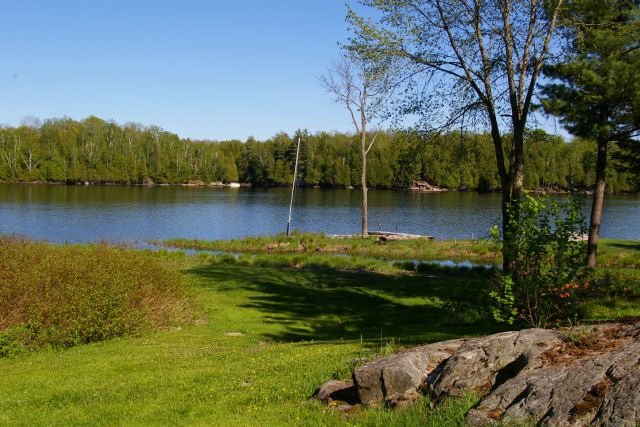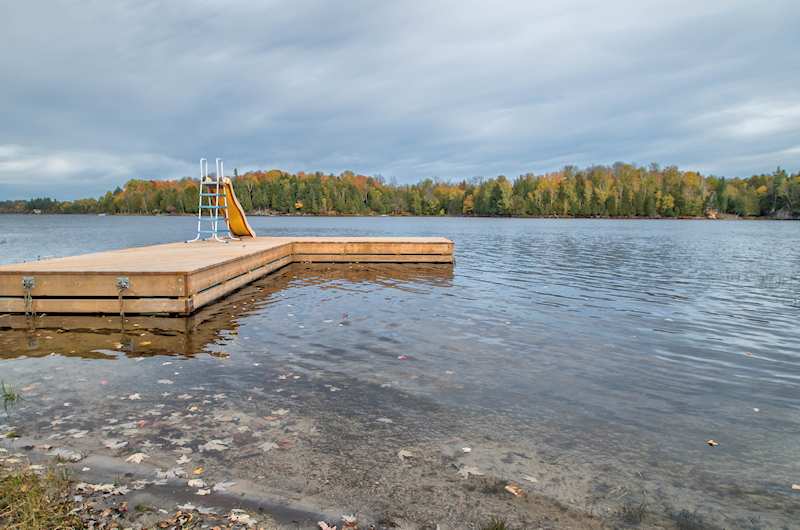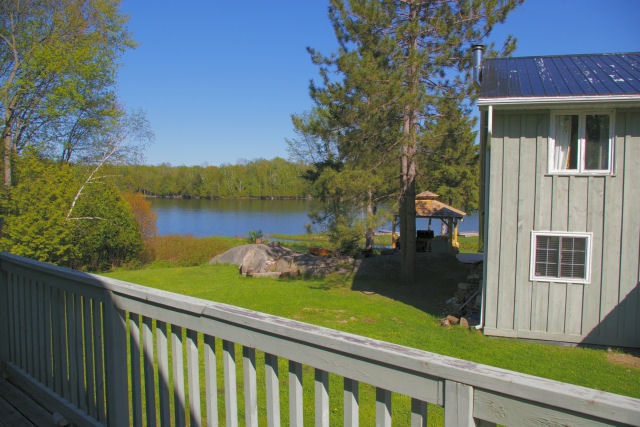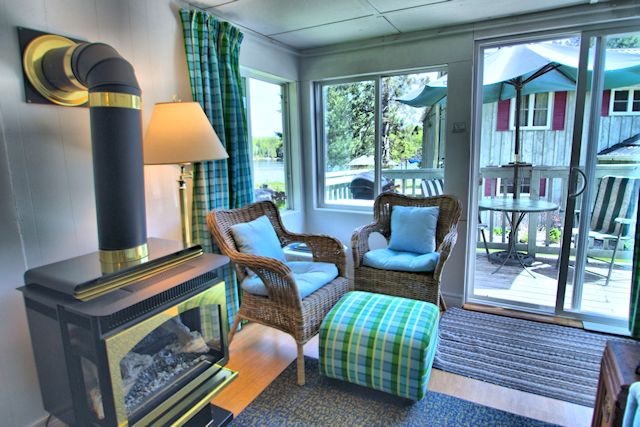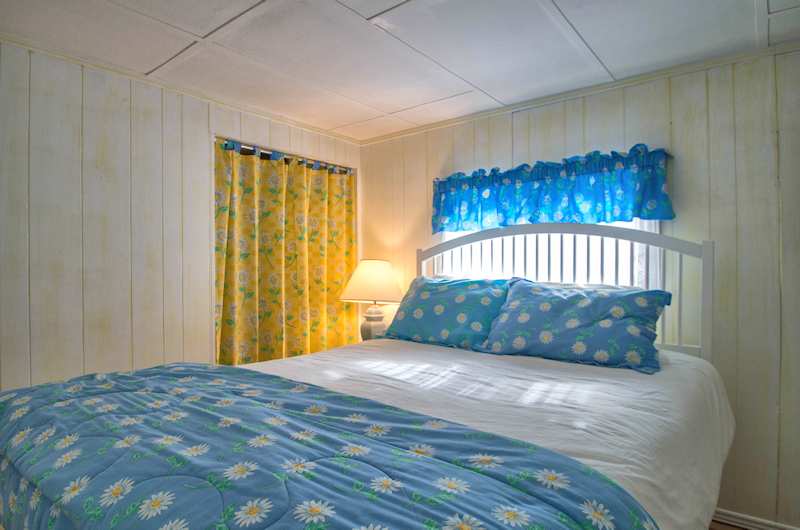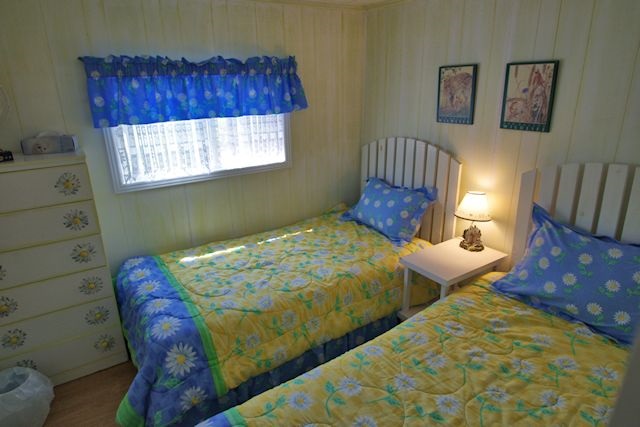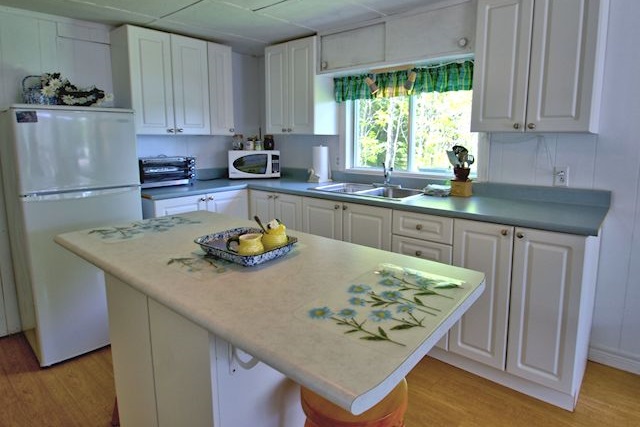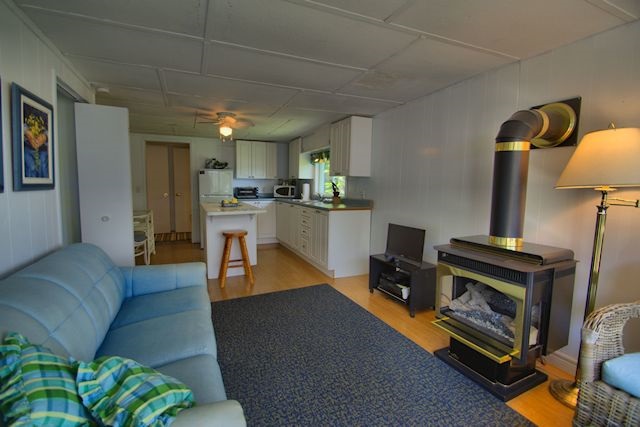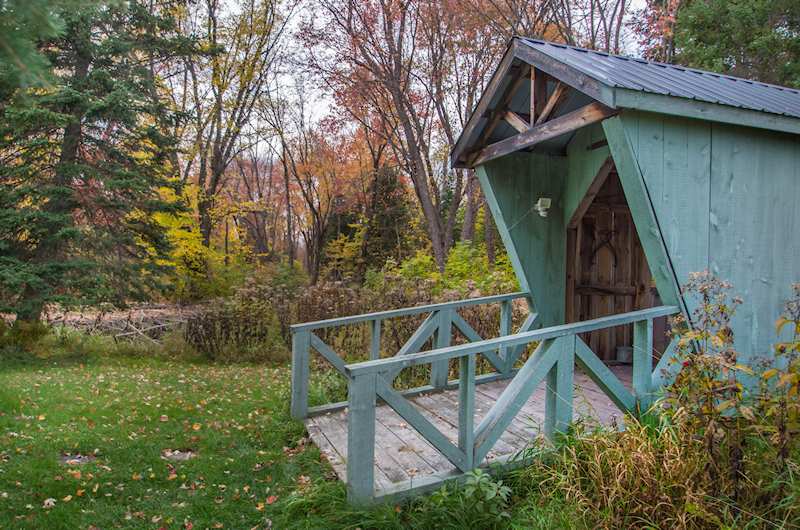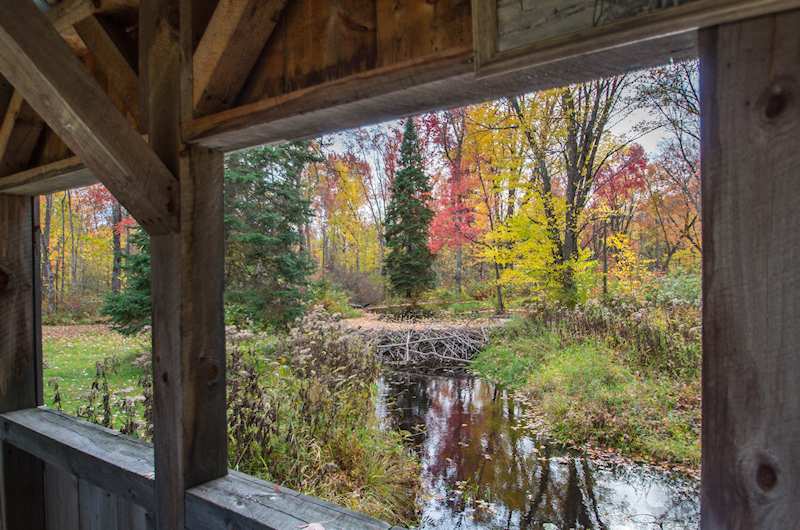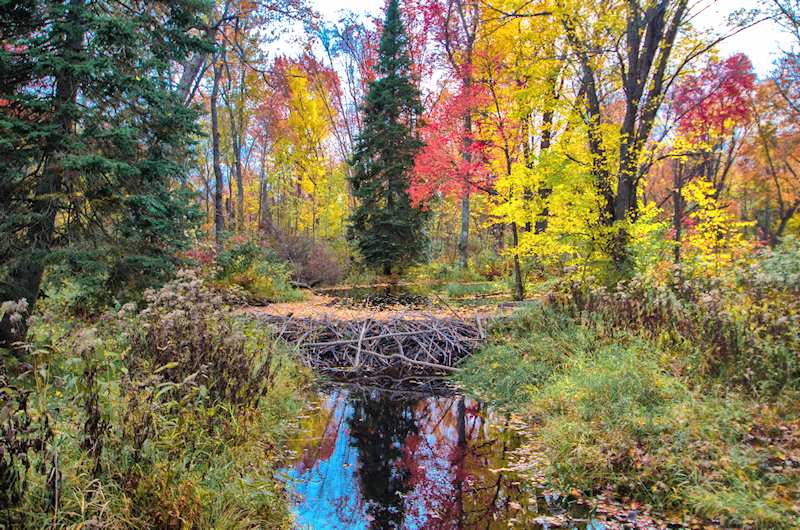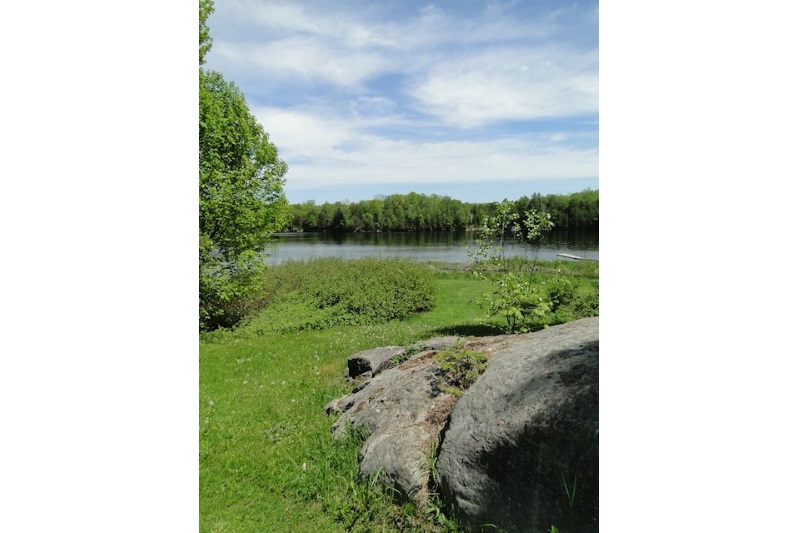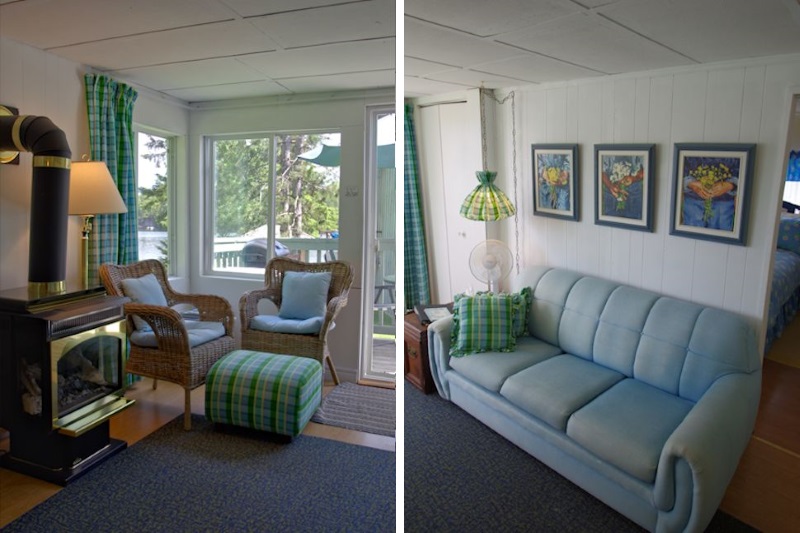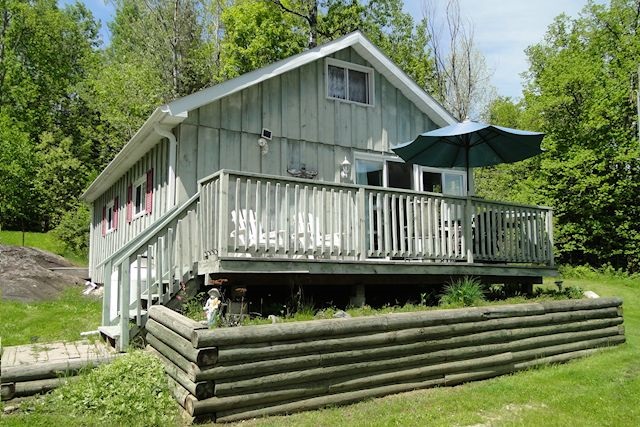 Bedrooms: 2
Bathrooms: 1
Area: Parry Sound
Town: Dunchurch
Sleeps: 4
Type: 3 Season
Water: Whitestone Lake
About This Cottage
Our British friends familiarized us with the term "Wendy House" - in North America we call them club houses or play houses. We thought the name fit well for this property - a cozy and comfortable place to retreat from the real world and step into a land of relaxation, a place of your own for a few precious days.
Located beside the owner's main cottage, this delightful getaway is best suited a couple or a small family. Clean and well-maintained, it is a wonderful place to relax with that book you've been wanting to read, sit by the water's edge and get a little sun, or take to the lake on the canoe.
Play houses didn't have satellite TV when we were growing up, but the Wendy House does! You can keep track of the world's goings on, catch the big game, or watch a DVD on a rainy day (but hey, if you want to spend a sunny day with a classic flick we won't tell anyone - it IS YOUR vacation!).
Sometimes summer nights can get cool in cottage country, so a space heater is provided in case you need it.
Swimming is generally good from the dock - the shoreline area is a little soft underfoot.
The cottage is located near the town of Dunchurch for basic amenities. You are an easy drive to Parry Sound or Burk's Falls, and just over an hour to Huntsville should you want to venture out for a day of exploring. An interesting side trip might be had at Screaming Heads and Midlothian Castle, just west of Burks Falls.
The Wendy House offers quality accommodation without paying for more cottage than you need. For a small family or couple looking for a getaway in the area, you cannot find better value!
Unavailable

Selected

Available

Checkin only

Checkout only
Rate and Rental Information
Please note that bookings less than 7 days in advance are subject to confirmation of availability with owner
This property books Saturday to Saturday only year round
---

Rate Table
Please note that a $84.75 (including tax) booking fee applies to all bookings
Please note that a $7.91 per day (including tax) Accidental Damage Waiver applies to all bookings
High Season: June 25 - September 6
Weekly (Saturday to Saturday)
$950.00
Low Season: September 8 - October 31, May 1 - June 24
Weekly
$600.00
Inside the Cottage
Sleeps 4
2 bedrooms (1 queen; 1 with 2 twin)
3 piece bathroom
Kitchen with fridge, toaster oven, hot plate and microwave
Satellite TV, DVD player
Living room with propane fireplace
Air conditioner
Outside the Cottage
Grassed area for play
Deck and BBQ with seating
Canoe and Paddleboat
Firepit
Things you need to know:
Pets are not permitted at this property
You will need to bring your own bed, bath and kitchen linens. Comforters and pillows are provided. Linens are provided for guests travelling by air.
You will need to leave the cottage in the same clean and tidy condition that you arrived to. All cleaning supplies and equipment are provided.
Waterfront is an eastern exposure
Waterfront
Swimming is generally good from the dock - the shoreline area is a little soft underfoot.
View Favorites
Amenities
BBQ Grill
AC/Central
Satellite TV
Fireplace, Wood/Gas
Summer Short Stays
Firepit
Pedal Boat
Canoe
Gas Fireplace
Waterfront
Summer: Sat-Sat only
MaxAdults
Air Conditioning
Things to do
---
Distances
Distances shown are "as the crow flies".
Driving distances will be longer.
NOTE
that directions are approximate. Exact directions are provided upon booking