Home
Cottage Rentals
Mama's Beach House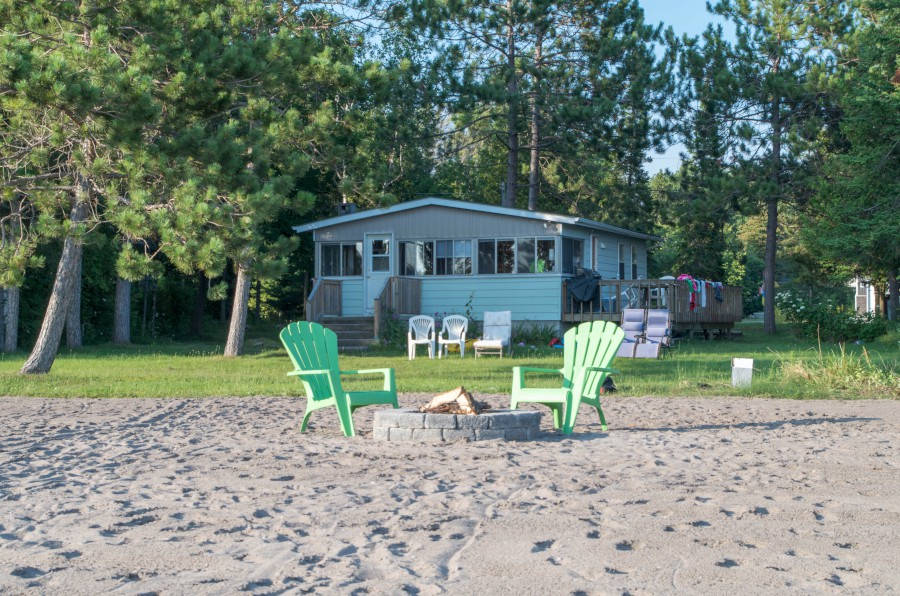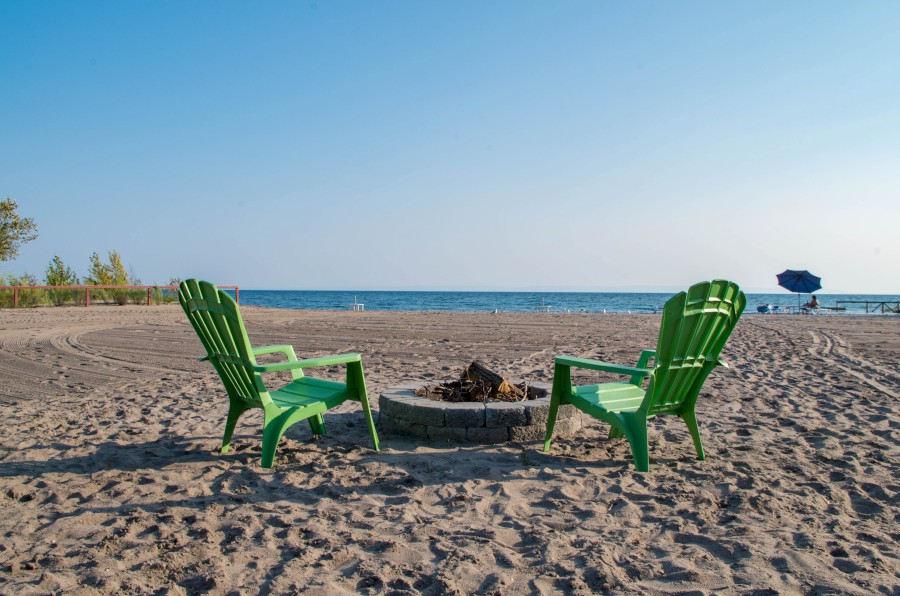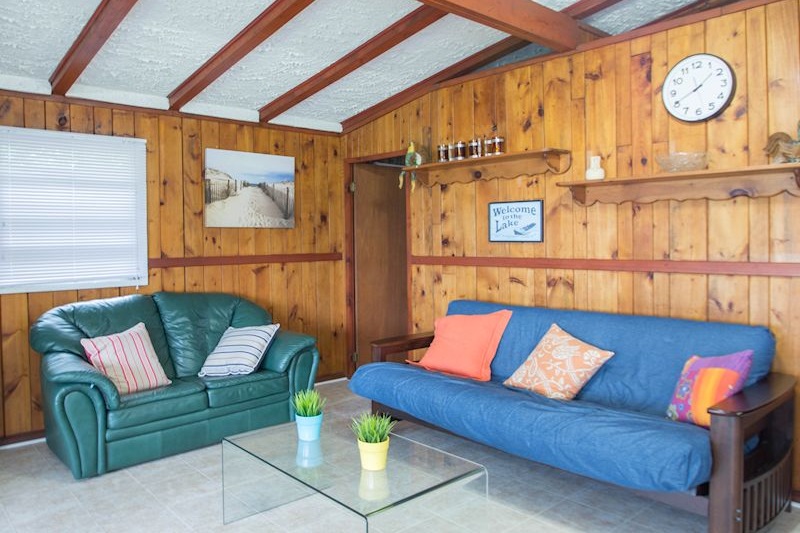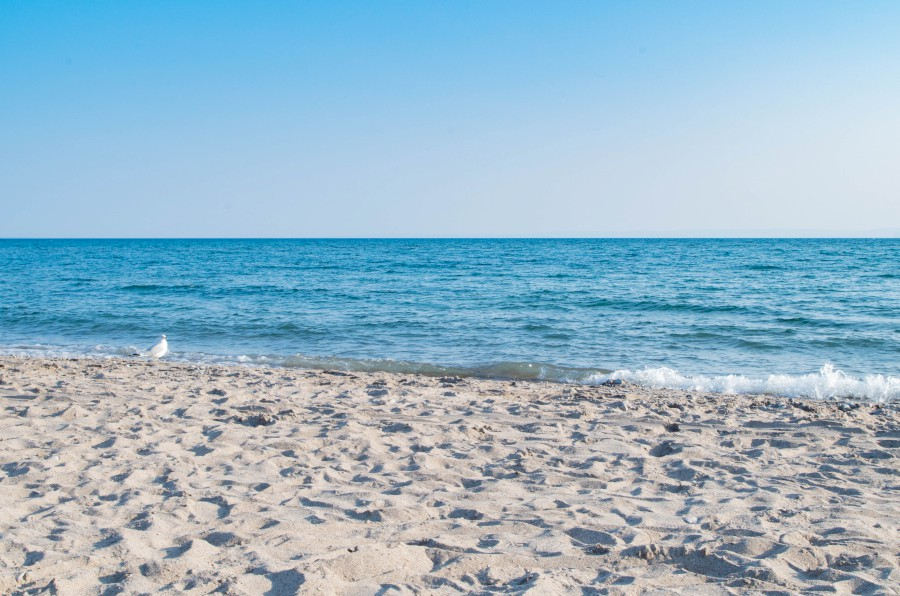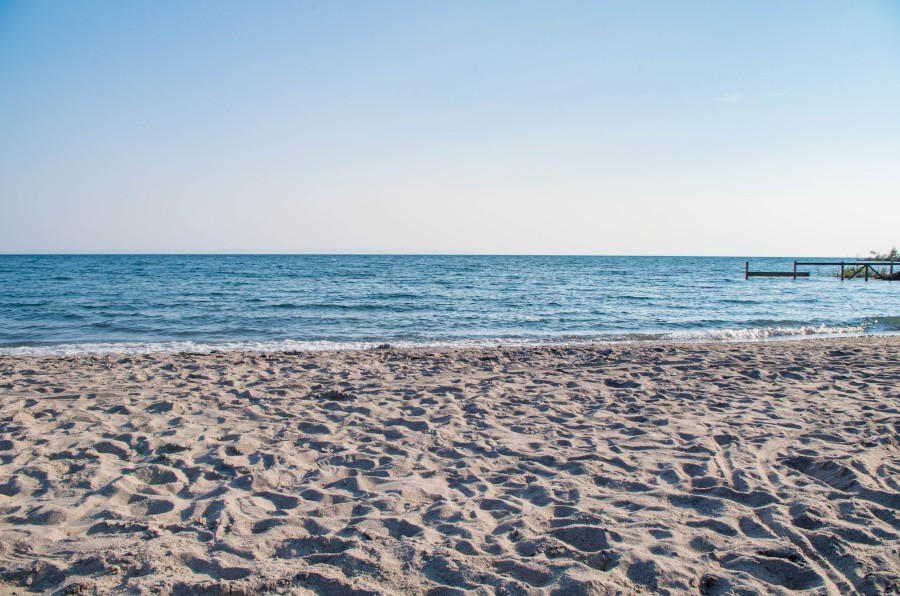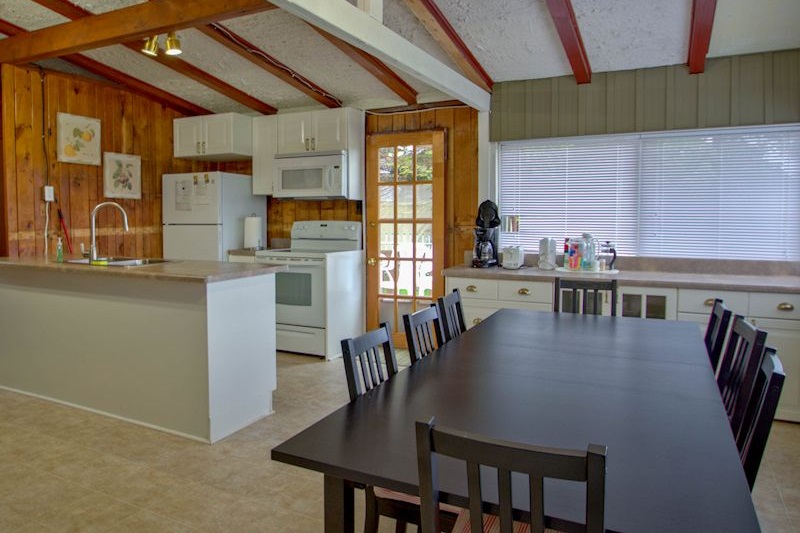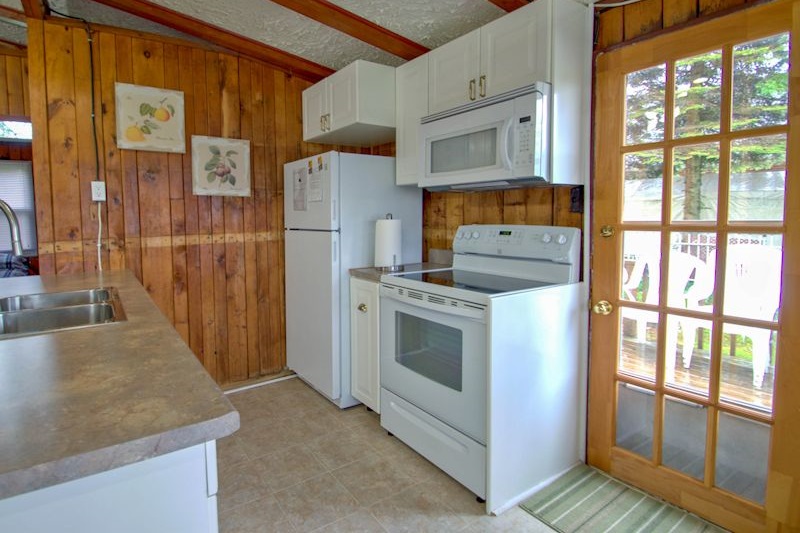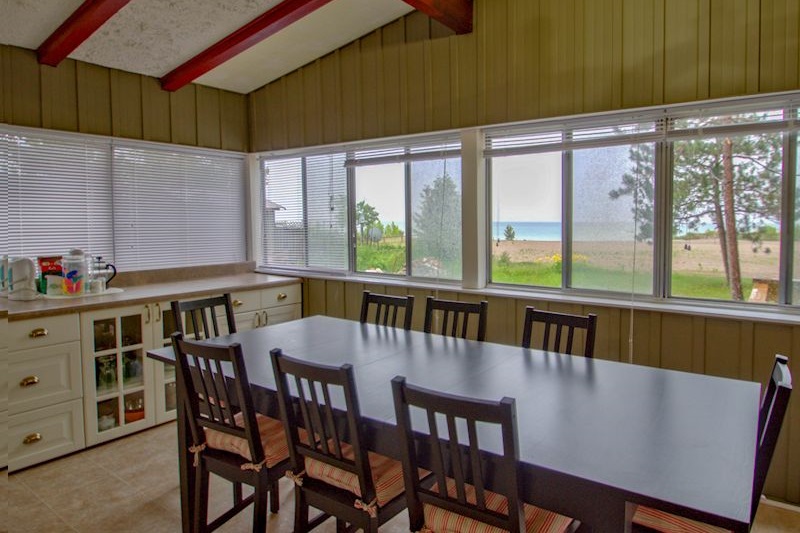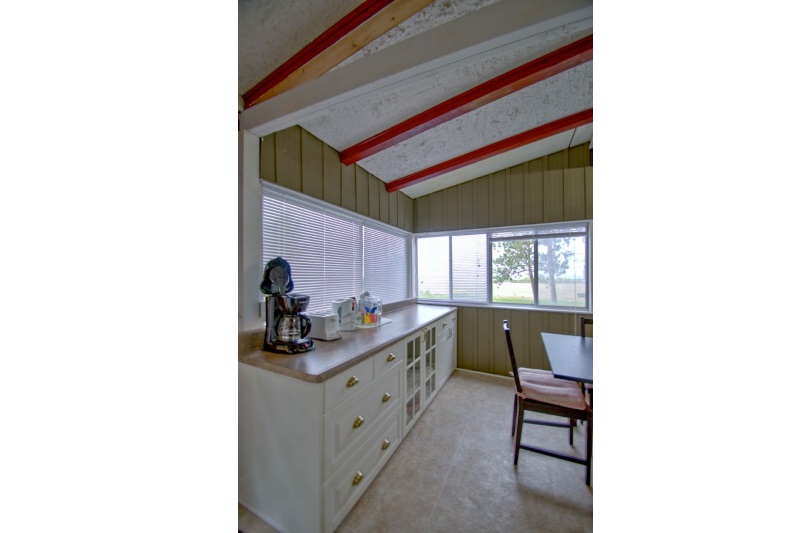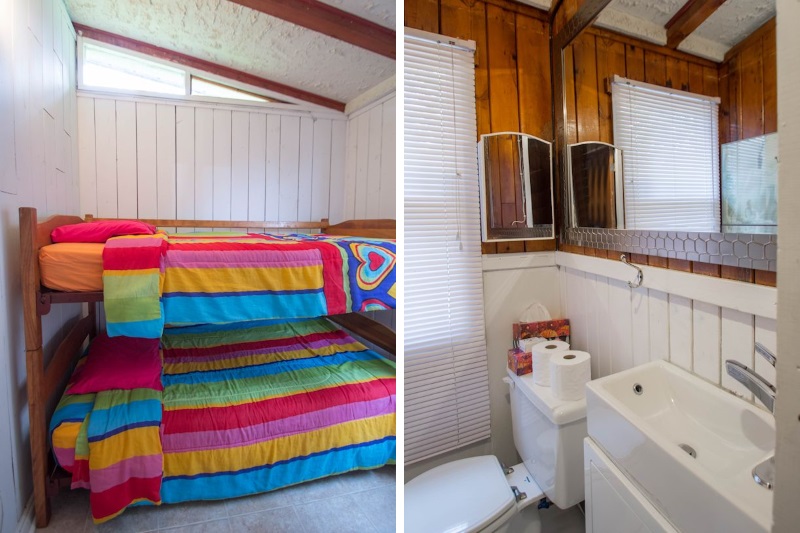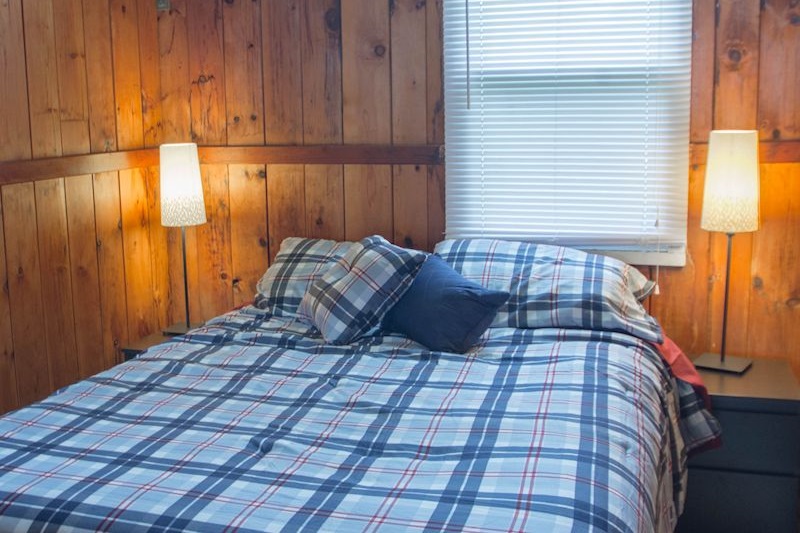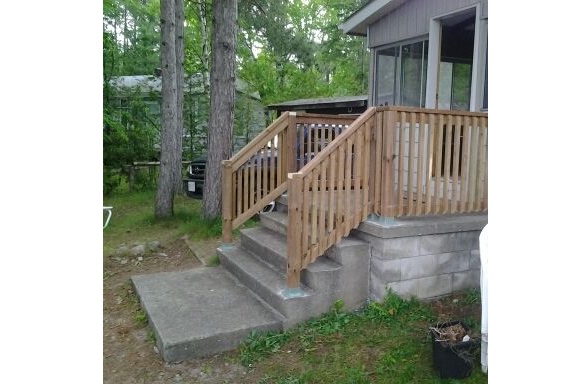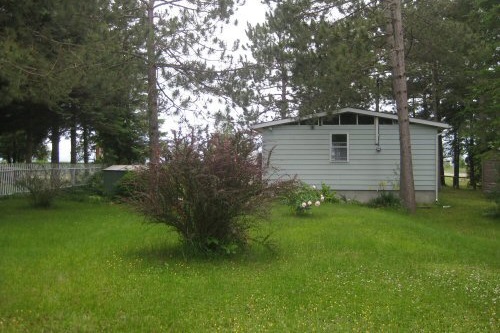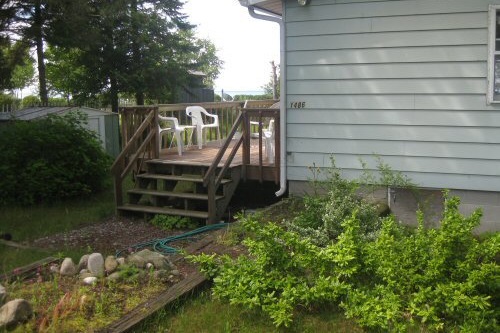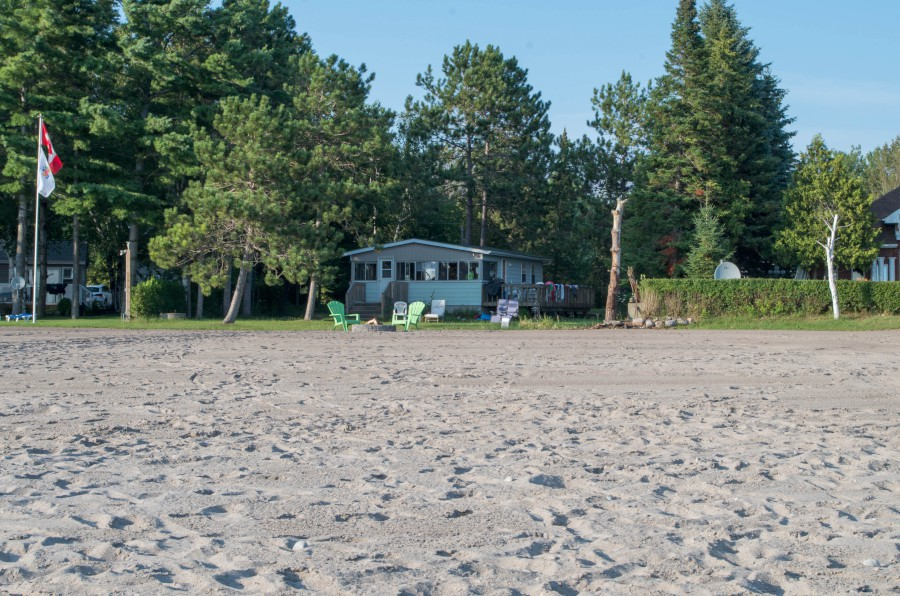 Bedrooms: 3
Bathrooms: 1
Area: Georgian Bay Simcoe
Town: Lafontaine
Sleeps: 6
Type: 3 Season
Water: Georgian Bay
About This Cottage
Beachfront property on Georgian Bay is not the easiest thing to find these days, and finding it in the sub $1500 range is a challenge indeed! We're up to that challenge, and are delighted to offer you Mama's Beach House. While the Georgian Bay coast is now dotted with large high-end cottages, a simple beach house is still the essence of a quiet relaxing vacation in Huronia.
A classic Tiny Beaches cottage, Mama's has just what you need for a family week of R&R. There are 3 bedrooms in the cottage – 2 with double beds and another with twin bunks. An open concept living/kitchen/dining area takes advantage of windows on the waterfront to create a bright area with lake views. A TV/DVD combination make for a cosy family gathering place in evenings or on rainy days, and the recently renovated kitchen has all you need for cottage cooking, complete with stove, fridge and microwave. In 2017, the owner added WiFi so you are now able to easily SnapChat photos to your friends to brag about the good time you are having at the beach!
We should talk about the beach of course, since that is the reason you will want to rent this cottage. A large expanse of soft sand is a great spot for families to sunbathe, play and relax.The shallow water provides the perfect watery playground for toddlers and waders. Swimmers will have to walk a little ways out into the bay to enjoy some deeper water. There are some stoney areas at entry so we do recommend swimming shoes. Note that storms and winds can change the appearance of the waterfront from time to time.
Out and about, families may enjoy side trips to the Wye Marsh or the Martyrs' Shrine in Midland. There are several museums in Midland and Penetanguishene. Cyclists will enjoy the Tiny Beaches rail trail, a converted railroad line that runs 22 Kms between Elmvale and Penetanguishene.
A week at Mama's Beach House will leave you feeling relaxed and refreshed. This one will book quickly, though!
Unavailable

Selected

Available

Checkin only

Checkout only
Rate and Rental Information
Please note that bookings less than 7 days in advance are subject to confirmation of availability with owner
This property rents Saturday to Saturday weekly only
---

Rate Table
Please note that a $84.75 (including tax) booking fee applies to all bookings
Please note that a $7.91 per day (including tax) Accidental Damage Waiver applies to all bookings
High Season: June 26 - September 7
Weekly (Saturday to Saturday)
$1,450.00
Low Season: September 8 - October 31, May 1 - June 25
Weekly
$1,100.00
Inside the Cottage
Sleeps 6 (Maximum 4 Adults)
3 Bedrooms (2 doubles, 1 twin bunks)
Kitchen complete with fridge, stove, dishwasher and microwave
TV (not satellite) and DVD player
WiFi (Unlimited)
3-piece bathroom
Outside the Cottage
Sandy beach
Deck and lounge chairs
Gas barbeque
Things you need to know:
Pets are not permitted at this property.
Linens are provided, please bring your own towels.
A post-rental cleaning service is not available at this cottage; therefore it is to be left in an as found condition
Waterfront exposure is southwesterly
Waterfront
A large expanse of soft sand is a great spot for families to sunbathe, play and relax. A spit runs out into the bay and the shallow water provides the perfect watery playground for toddlers and waders. Swimmers will have to walk a little further out into the bay to enjoy some deeper water.
Trivia
Lafontaine was originally called Sainte-Croix (French for "Holy Cross"). It was renamed Lafontaine to honour the politician Louis-Hippolyte Lafontaine, one of the early Joint Premiers of the Province of Canada.
Reviews
September 2018
We had a great time. The cabin was rustic and close to the beach. There was enough supplies in the cabin for cooking and cleaning.It would have been nice if the propane tank was filled by the previous users but either then that we had a fabulous week and would rent again.
August 2018
Cottage was clean and comfortable. Perfect beach vacation
August 2018
Very nice cottage for week vacation on the beach. Lots of space around cottage to play. Few steps to shore, great beach. Cottage was comfortable and clean. We had a great time. Thank you
Jana
July 2018
Great beach and view
Tyler
June 2018
Mama's Beach House - the overall stay was good the cottage is situated in a nice area close to water but the cottage is very old and staying there on one of the hottest weeks was excruciating so hot that that we were sweeting like never before:( The cottage has little closet space and with kids we were constantly looking for our clothes that had to place on the table in our bags.
May 2018
As you come in you are immediately enchanted by the bright room with so many windows! A large dining room table to seat everybody. We would eat on the deck and enjoy the view and the outdoors. In the yard, on a hot day, we could always find a cool spot in the shade where the mosquitoes left us alone. There are 6 garden chairs! The shower stall is roomy and modern. A great relief after a day out in 30 degree weather! The bathroom could have done with an extraction fan to clear the steam - we had to leave the door half open. While the cottage was clean with fresh bedding, the previous guest had not cleaned the stove top and left bread crumbs all over the counter. It reminded us to make sure we left it clean! There was a mop, but no mopping bucket. But there is a vacuum cleaner and a couple of brooms. One of the window screens need replacement as do the blinds next to it. Cell phone reception is virtually non-existent in the whole area of La Fontaine. The TV is nice and large. It is OK for DVD playing but is not hooked up to Cable or the Internet. If it was to the Internet, you could watch Netflix there on a rainy day. We were lucky - we only had sunshine! There are many games and things for kids in the house. Only 2 books, so bring some of your own and leave them there 🙂 The cottage has three bedrooms and can sleep 6. It is good for kids, especially the beach! The mattresses are nice and firm - we slept there very well! The kitchen is well equipped, but I would bring 6 larger bowls for soup or cereal and some wine glasses. Awenda Provincial Park is half an hour's drive away. It is good for hiking and biking. All in all a great place to stay and have a wonderful time!
Thomas
June 2017
The cabin is a beach front location. The beach is large and groomed. The water was beautiful but we would recommend that you have water shoes as it is a rock bottom. The cabin was smaller and more "rustic" than I had expected, the bathroom was very tiny but appeared to be recently renovated. Other than some spider webs it was clean and in order when we arrived. There is an excellent European deli around the corner. Shopping is about 15-20 minutes away. We couldn't find an axe to chop firewood and had to borrow one. We had several days of heavy rain and found that the front windows leaked to the point where we had to line the sills with towels. During these rainy times it would have been nice to have some TV channels (you can only play board games, read and do puzzles for so long) and there were only children's dvd's at the cabin. With all being said, we were fine with the cabin for this vacation.
Monika
View Favorites
Amenities
BBQ Grill
Beach Access
Dishwasher
Waterfront
Summer: Sat-Sat only
MaxAdults
WiFi Unlimited
WiFi
Things to do
---
Distances
Distances shown are "as the crow flies".
Driving distances will be longer.
NOTE
that directions are approximate. Exact directions are provided upon booking