Home
Cottage Rentals
Angel's Rest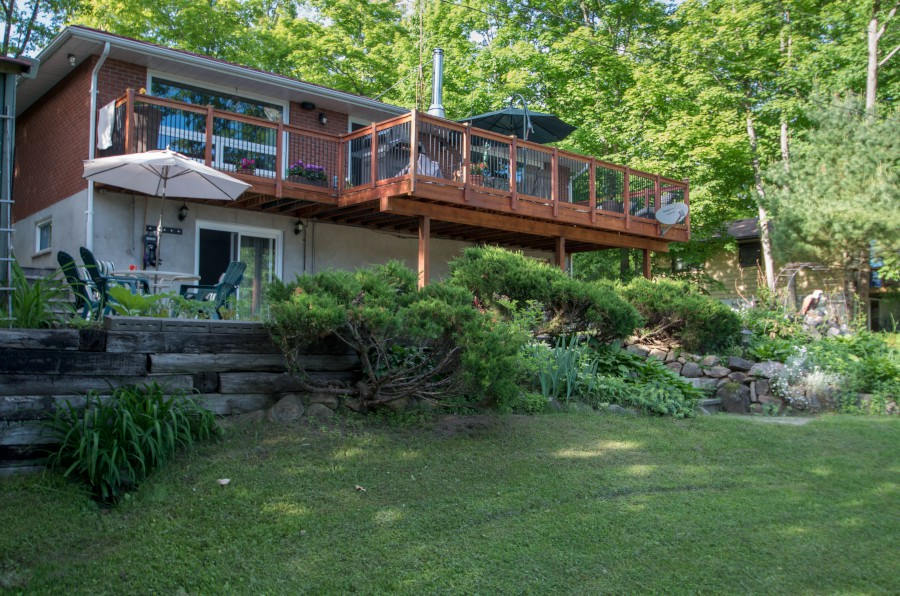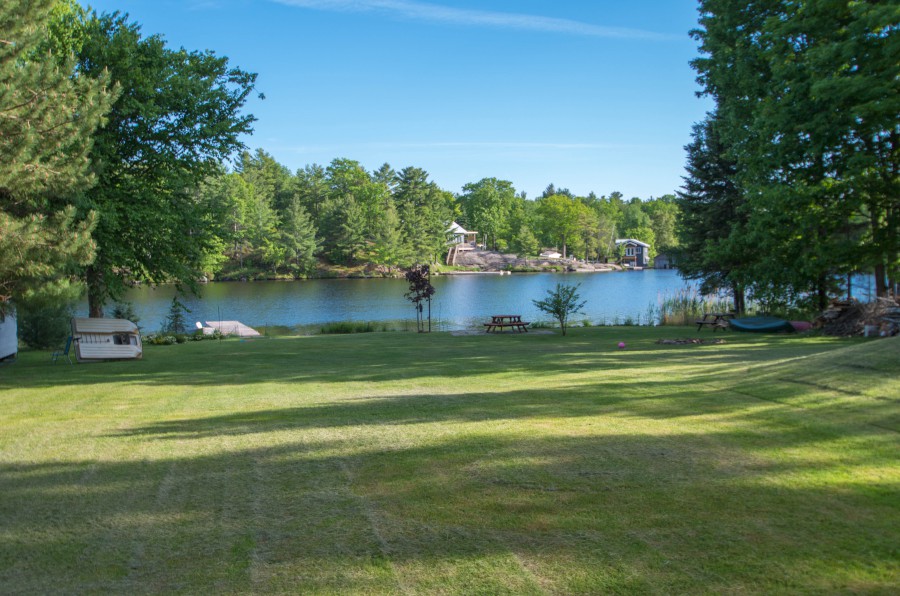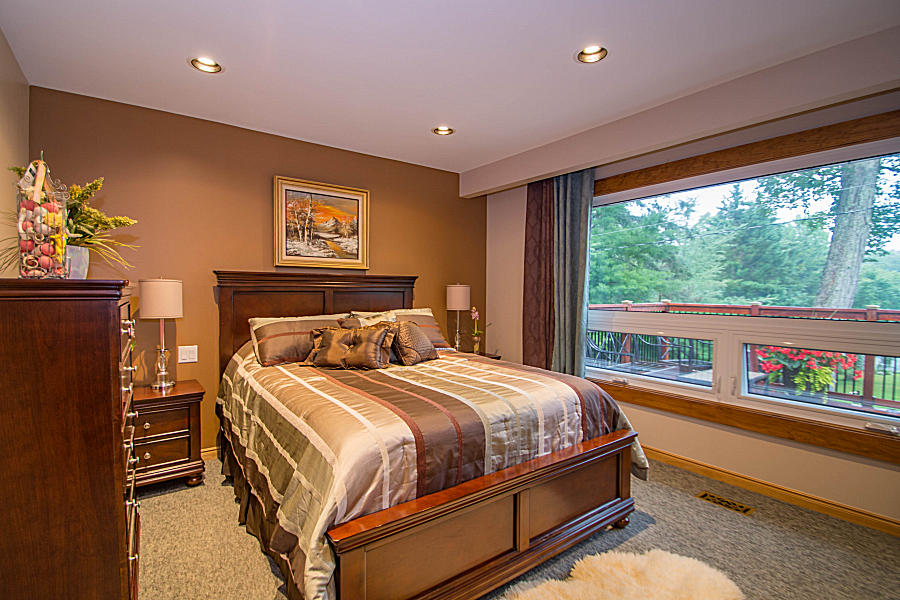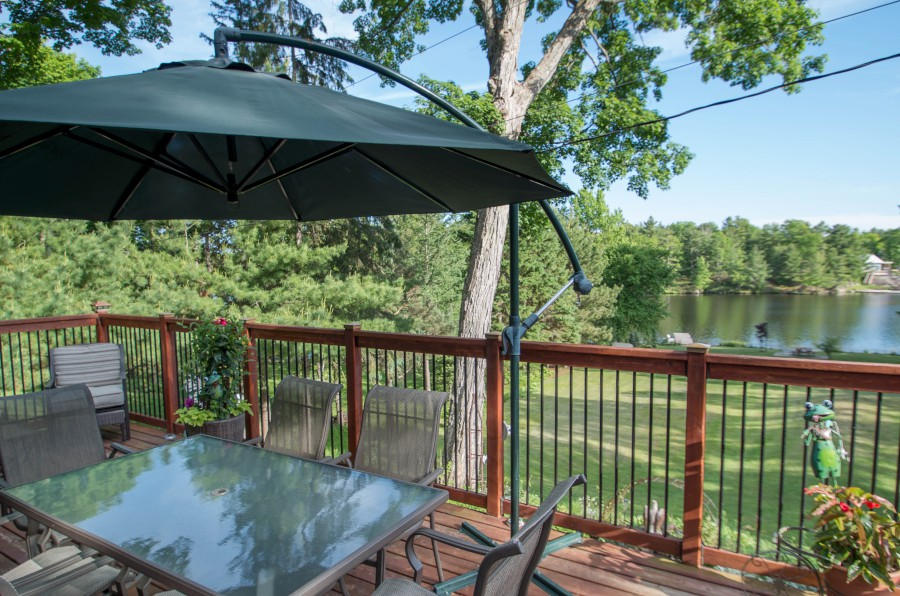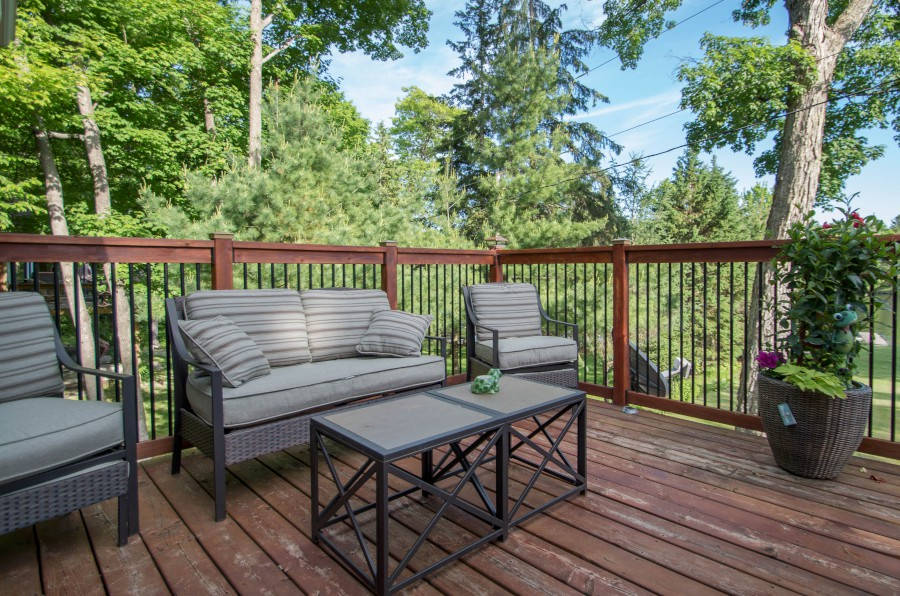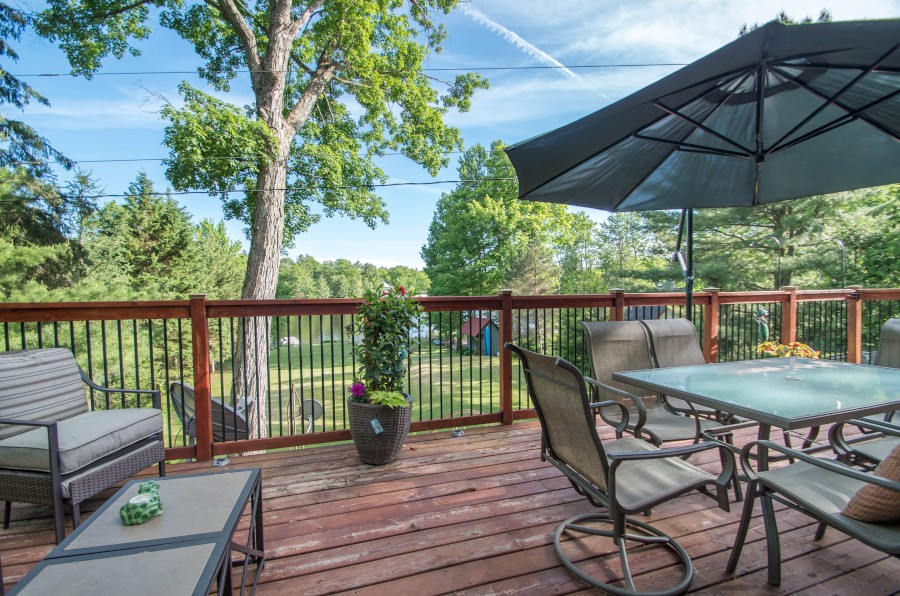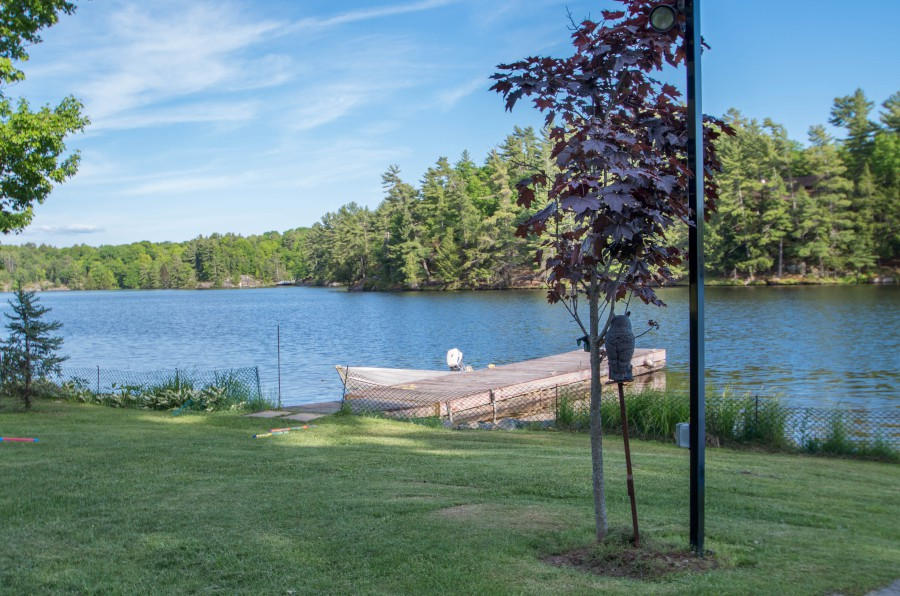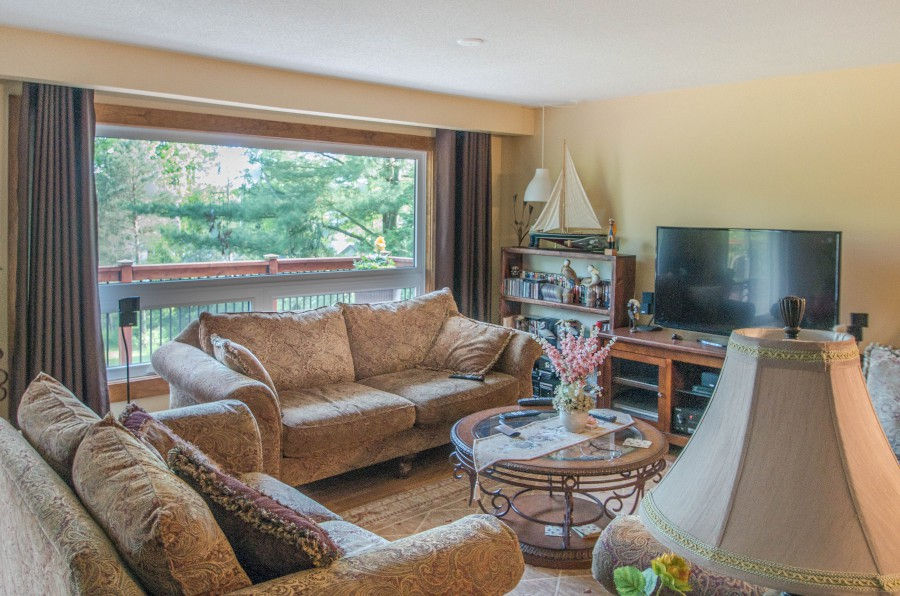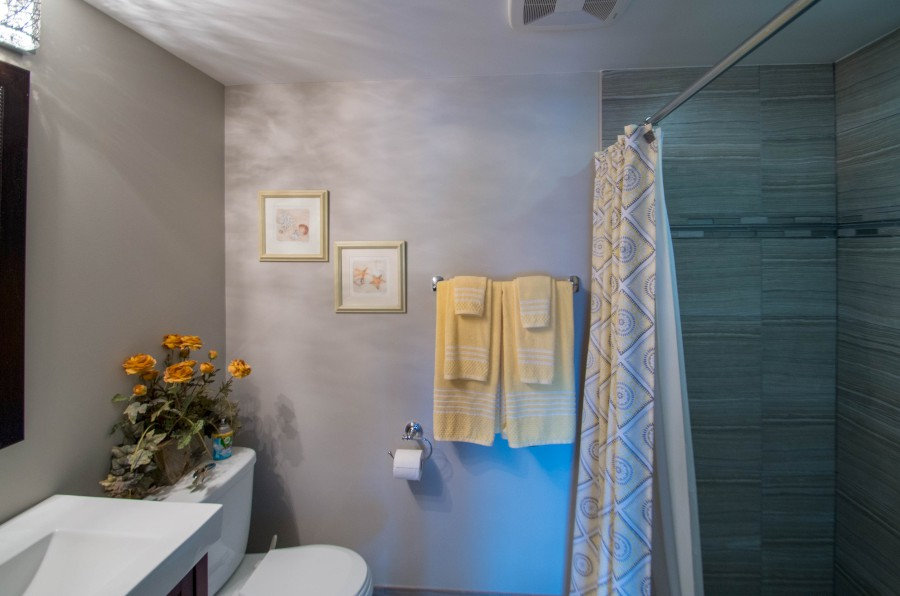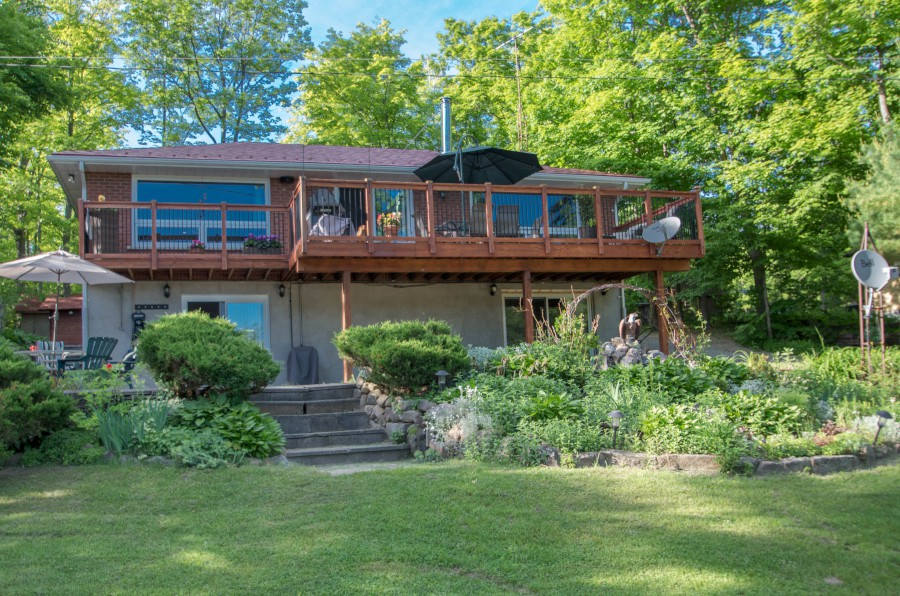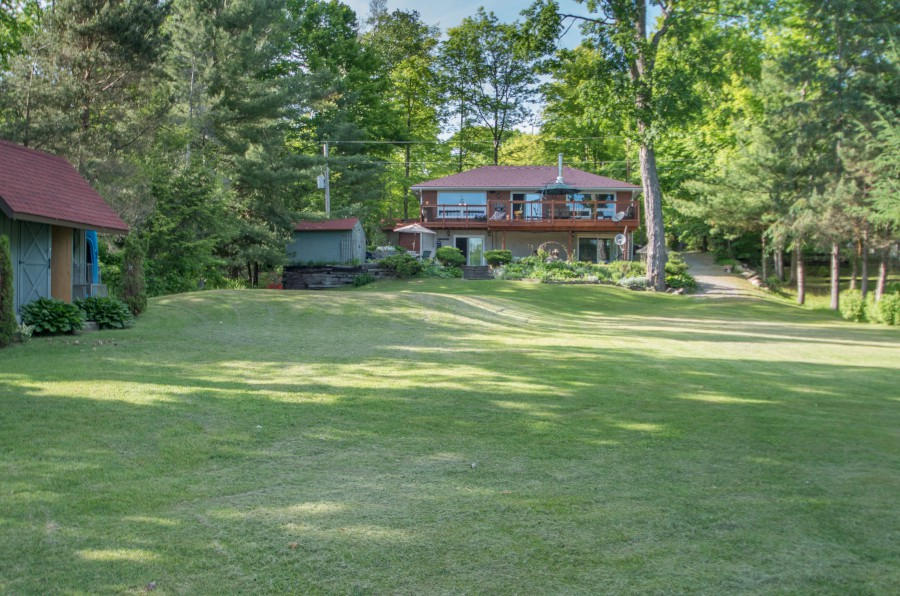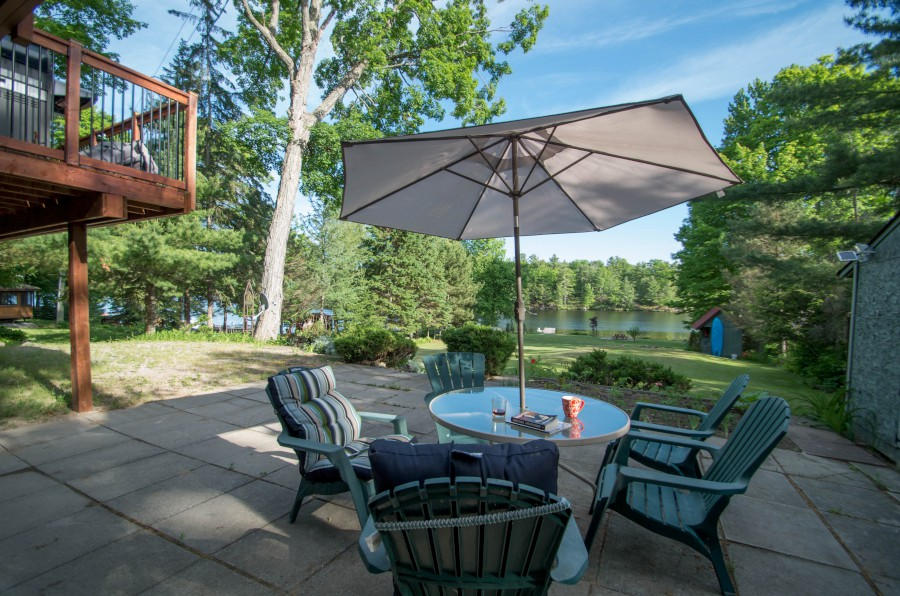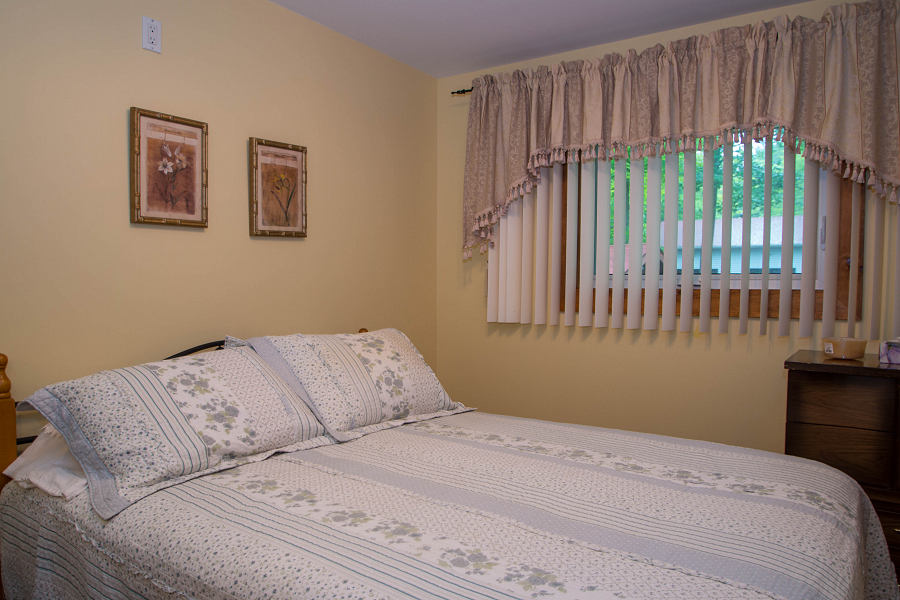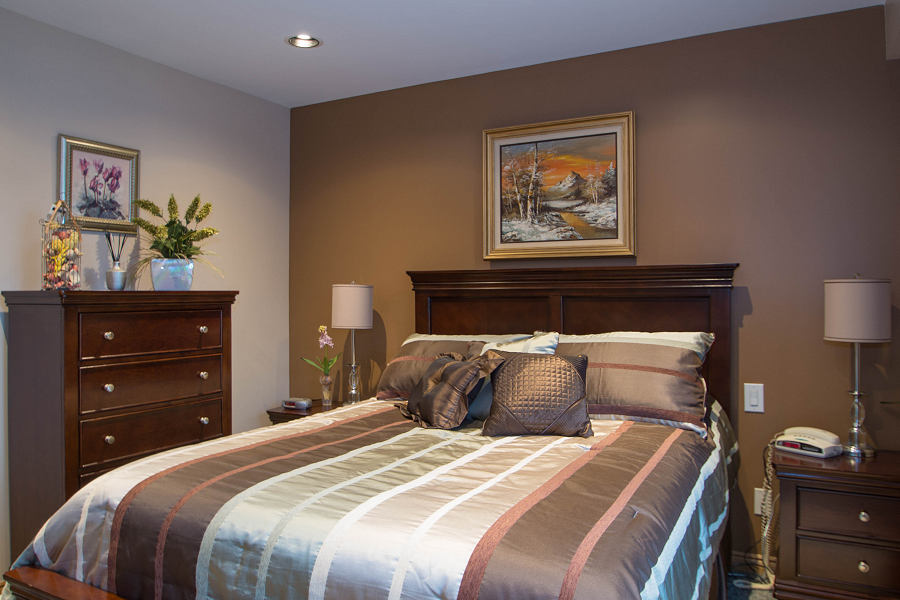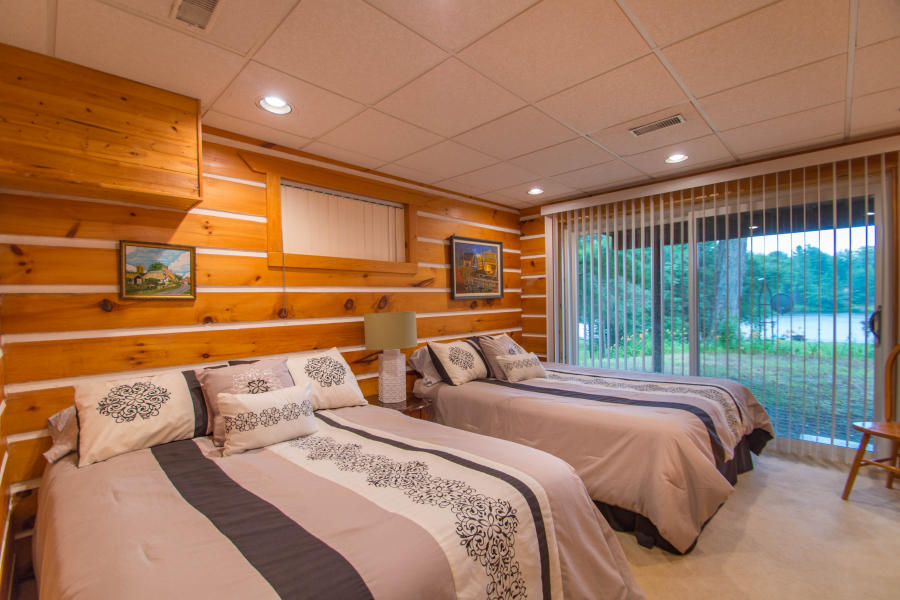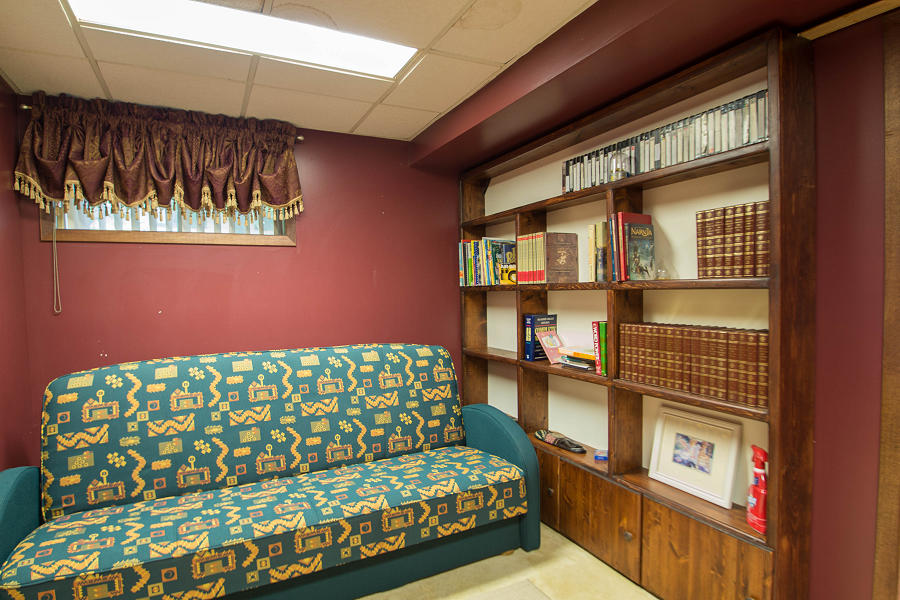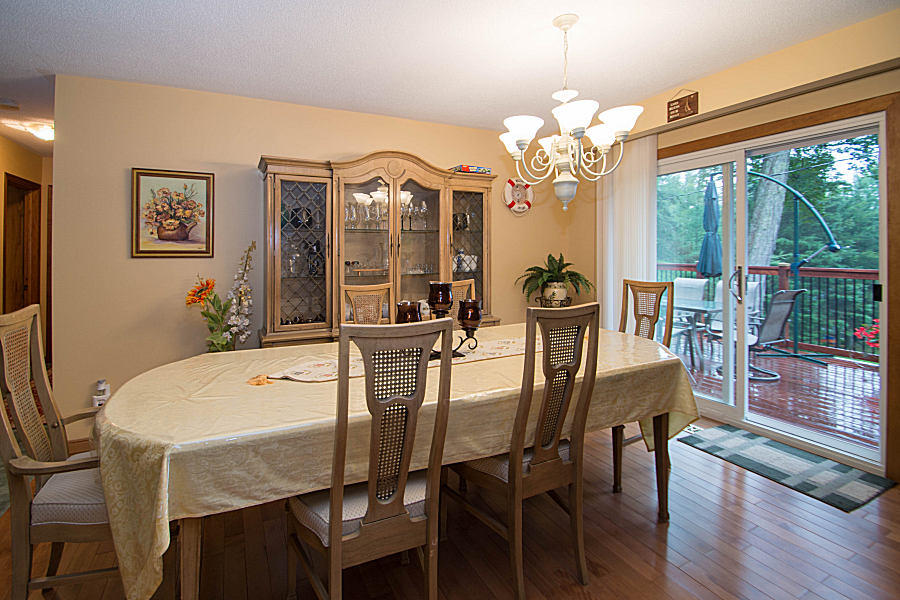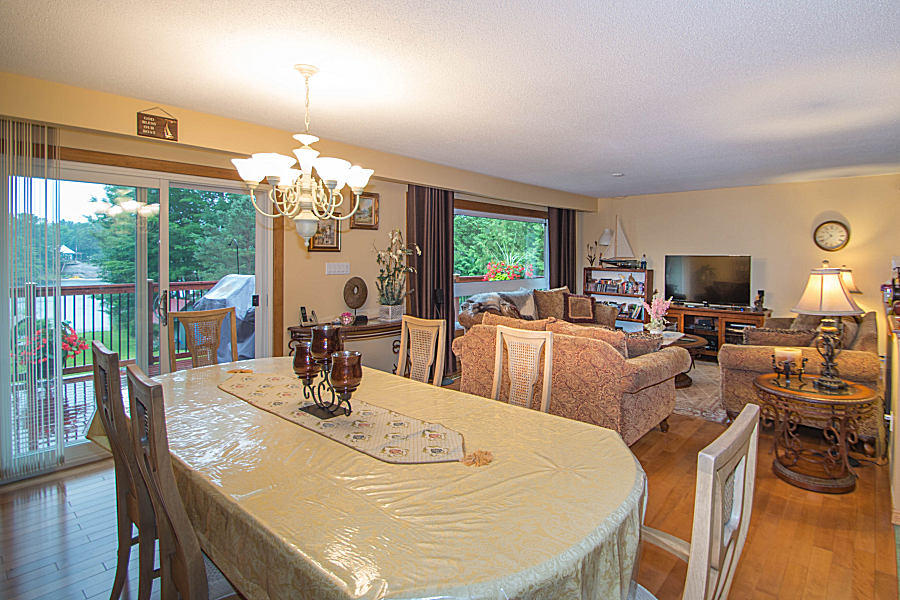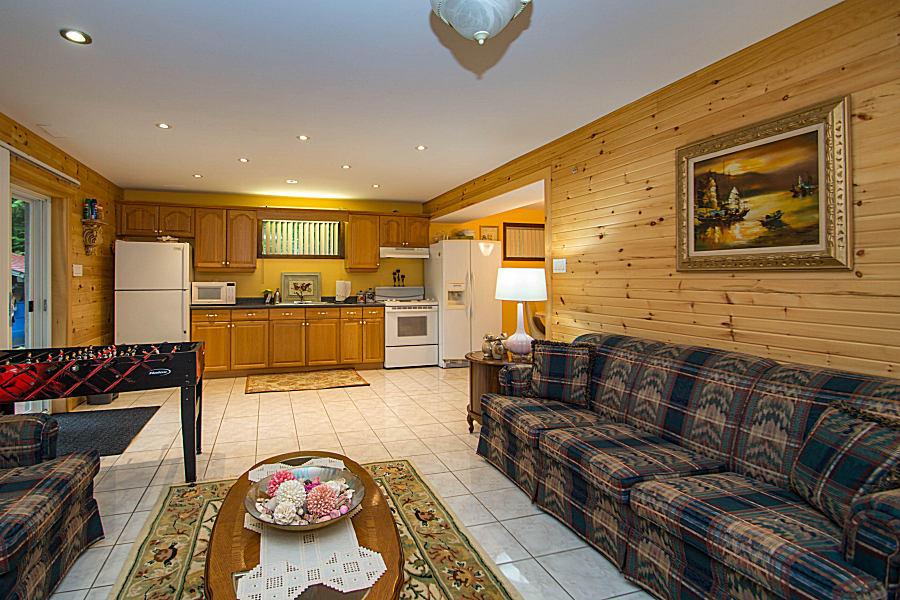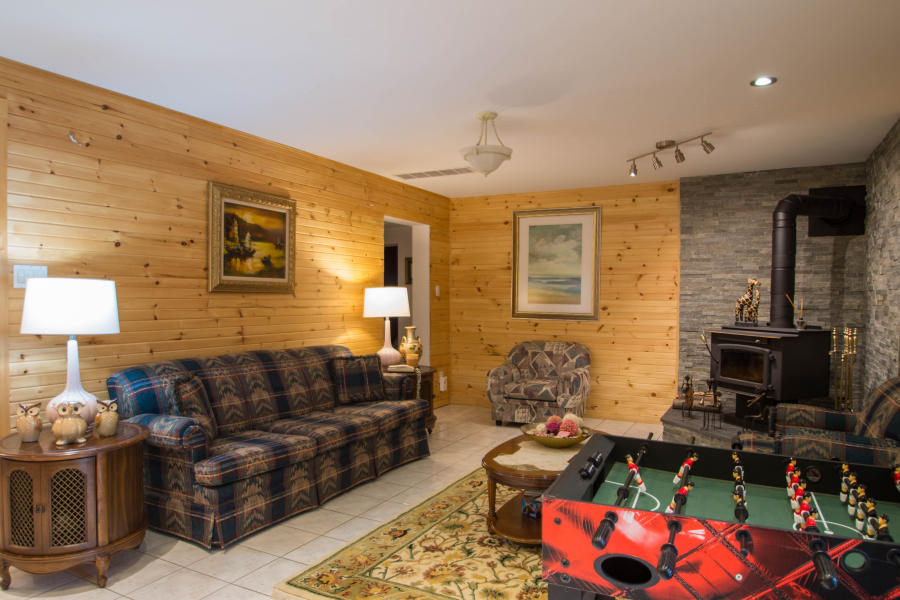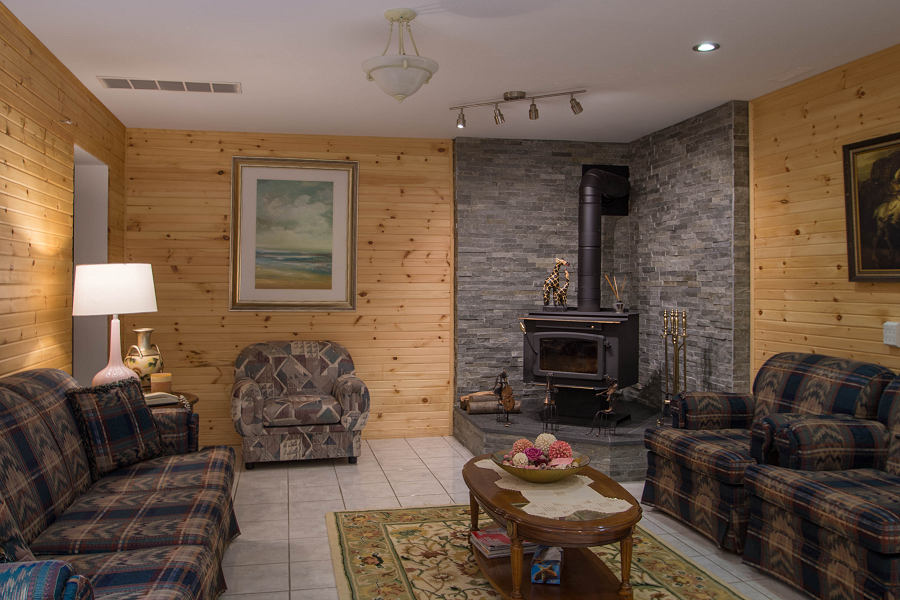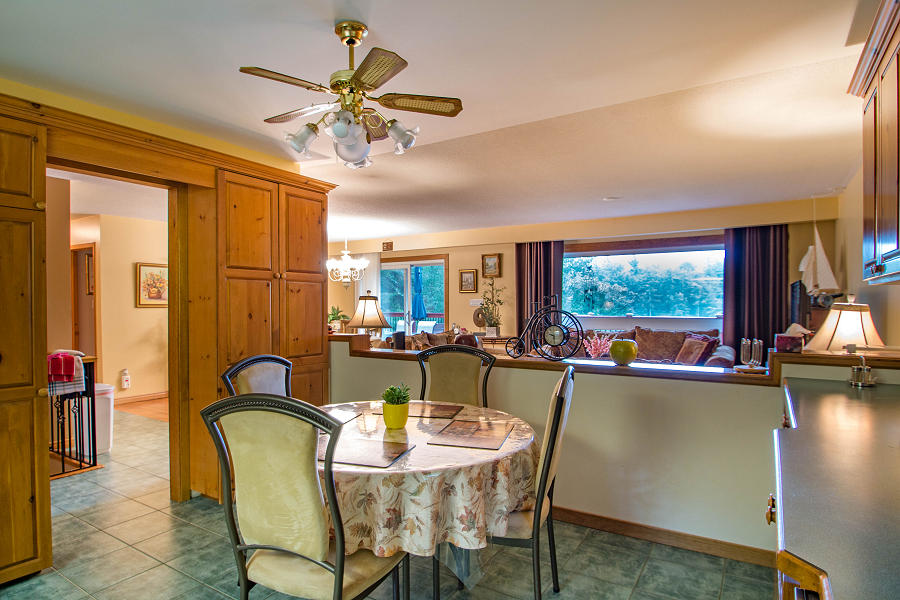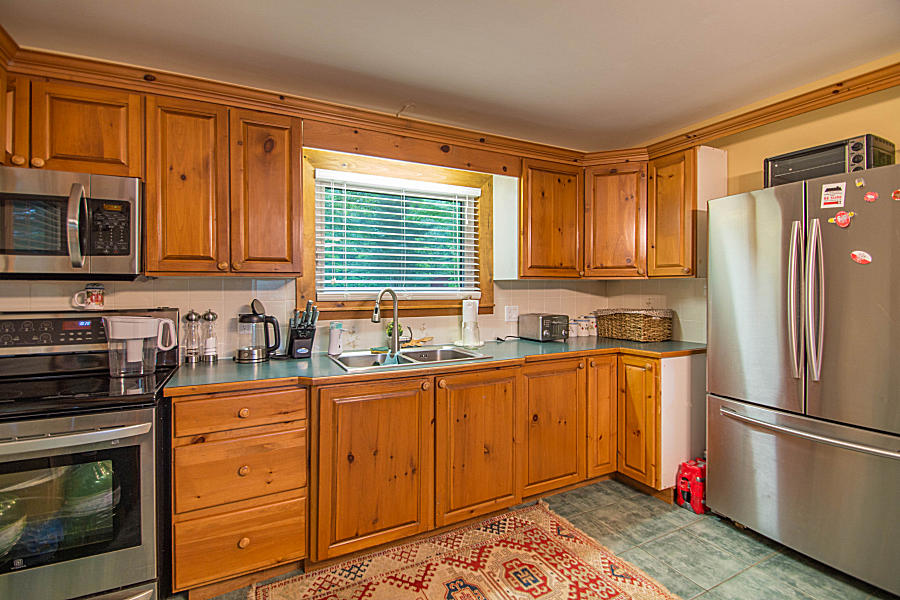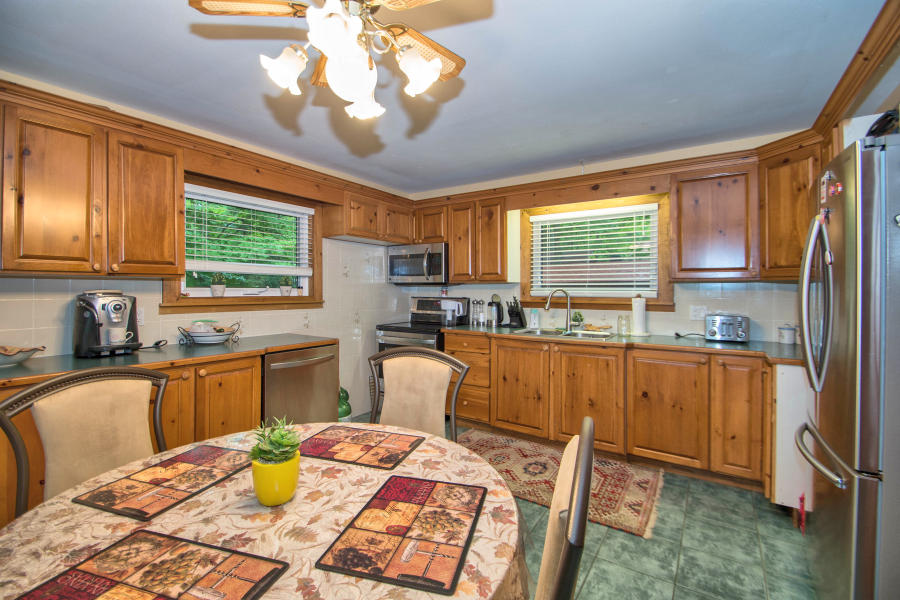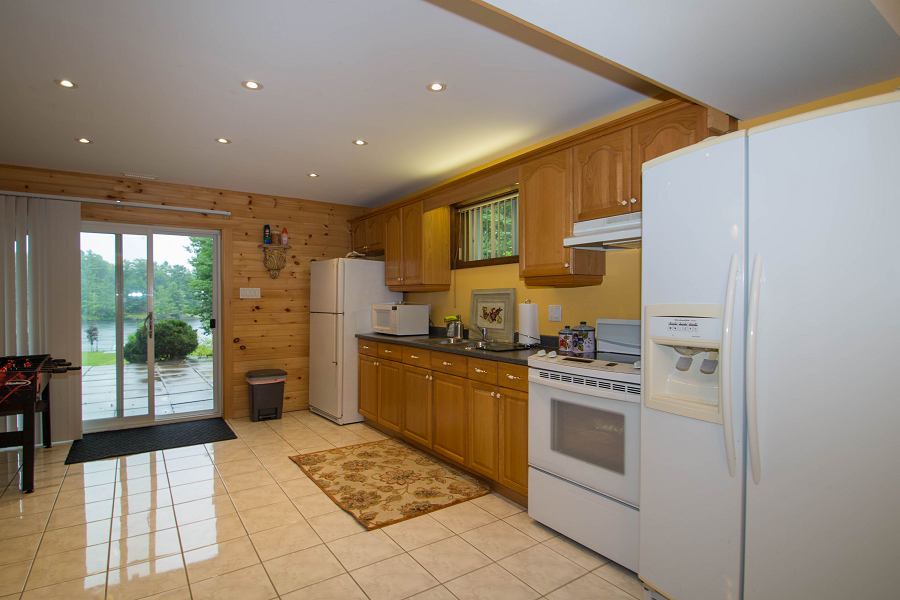 Bedrooms: 4
Bathrooms: 2
Area: Muskoka and Almaguin
Town: Severn
Sleeps: 8
Type: 4 Season
Water: MacLean Lake
About This Cottage
Every once in a while, we come across a cottage that defines pride of ownership. Angel's Rest is just such a place. Built by the original owners 40 years ago, it has witnessed the special times of a family growing together. Now under new ownership, and after a short absence from the pages of CLRM, the cottage has been updated by the new owners who are ready to share it with another generation of families looking to discover cottage country and Muskoka.
Angel's Rest is located on pretty McLean Lake, located just 90 minutes from the GTA. This makes it a great choice for people who want a true cottage getaway within an easy driving distance.
The first thing you will notice is that, unlike most cottages, Angel's Rest is of brick construction - so whether it's the big bad wolf or just inclement weather, you will always be safe and cosy inside! You will notice next that the lawn between the cottage and the lake is expansive - picturesque and a great place for the family to share a game of badminton or tag. Mom and Dad can watch from the comfort of the deck if they want to leave strenuous activity to the younger set. There is a nice shallow entry to the lake, good for wading in or those who like to take it slow when dipping their toes in the water. Within a few yards, you are into deeper water and enjoying good swimming.
Let's go inside and have a look at where you'll be staying. The main floor houses a spacious open-concept living and dining room, with seating for 8 around the formal dining room table. Beside that, comfy seating provides a relaxing area for games or a movie, with the kitchen close by to feed those famous cottage appetites! The kitchen has all you need, including a dishwasher.
There are 2 bedrooms on the main level, as well as a 4-piece bathroom, so it sounds like this level houses everyone comfortably. Indeed, this is the case, but don't stop here...downstairs there is more. Another bedroom with 2 beds overlooks the waterfront, with a den without pullout couch for extra sleeping and a wood stove is at the ready to warm a family room should nights turn cool. A great feature at Angel's is that there is another kitchen and dining table on the lower level. This makes Angel's Rest the choice for multi-generational or extended family groups wanting to retain some privacy between couples while spending a vacation together.
The area is centrally located on Muskoka's door step so there are ample activities of interest should you decide to venture out for a day or two. The Midland-Penetanguishene area awaits the history and museum buffs in your group. Golfers will want to play a round at Bonaire, a nice course just 20 km down the road in Coldwater (which is also the place you will find your grocery and shopping needs). Boaters will be delighted to discover that you can access the Trent-Severn system from Maclean Lake, and are just one lock away from Georgian Bay - although canoeists and kayakers may want to rent a craft and spend some time exploring the islands in Gloucester Pool.
If you want a cottage that is well suited to medium to large families, you will definitely want to consider Angel's Rest.
Unavailable

Selected

Available

Checkin only

Checkout only
Rate and Rental Information
Please note that bookings less than 7 days in advance are subject to confirmation of availability with owner
This property books Saturday to Saturday in High Season
Weekly only no weekends.
Part weeks in high season, if available may be permitted at pro-rate prices.
---

Rate Table
Please note that a $73.45 (including tax) booking fee applies to all bookings
Please note that a $7.91 per day (including tax) Accidental Damage Waiver applies to all bookings
High Season: June 22 - September 3, December 22 - January 7
Weekly (Saturday to Saturday)
$2,800.00
Low Season: September 5 - December 21, January 8 - June 22
Weekly
$1,400.00
Inside the Cottage
Sleeps 8 (max 6 adults)
3 bedrooms (2 with queen, 1 with 2 queens, plus den with double pull out)
4-piece and 3-piece bathrooms
Upstairs kitchen with stove, fridge/freezer, microwave, dishwasher, table for 6
Downstairs kitchen with stove, fridge/freezer
Living room with satellite TV with DVD player
Upstairs formal dining table with seating for 8
Downstairs dining table with seating for 6
Air Conditioned
Downstairs family room with TV/DVD and wood stove
Outside the Cottage
Decking with furniture
Propane BBQ
Shallow walk in waterfront
Dock, Paddle Boat
Fire pit
Things you need to know:
Waterfront is a Southern exposure
Bed linens are provided - please provide your own towels
Small dogs are permitted at this cottage
A post-rental cleaning service is included with this cottage; some tidy up is required by guests upon departure
Waterfront
There is a nice shallow entry to the lake which is good for wading in. Within a few yards, you are into deeper water and enjoying good swimming.
Trivia
There are tens of thousands of islands in the nearby Georgian Bay. Most of these islands are along the east side of the bay and are collectively known as the "Thirty Thousand Islands," including the larger Parry Island. Manitoulin Island, lying along the northern side of the bay, is the world's largest island in a freshwater lake. Source: Wikipedia
View Favorites
Amenities
BBQ Grill
Satellite TV
Fireplace, Wood/Gas
Firepit
Dock
Wood Stove
Waterfront
MaxAdults
WiFi Unlimited
WiFi
Air Conditioning
Winter Rentals
Things to do
---
Distances
Distances shown are "as the crow flies".
Driving distances will be longer.
NOTE
that directions are approximate. Exact directions are provided upon booking